Welcome to the Energy Lab 2.0
The energy transition raises many questions: How can energy be generated in an environmentally friendly way and stored efficiently? What happens when the sun doesn't shine and the wind doesn't blow? And what happens if more electricity is suddenly needed? To answer these questions, the Energy Lab 2.0 researches the intelligent interaction of various options to generate, store and supply energy.
Research for the Energy Transition
By 2045, climate neutrality is to be achieved. Meanwhile – by 2030 ­– greenhouse gas emissions are to be reduced by at least 65% compared with 1990.
However, wind or solar energy cannot be generated consistently everywhere. Energy is often needed far away from where it is generated, and peak loads can be expected at certain times.
This dilemma must therefore be solved because affordable and environmentally compatible energy should no longer remain a utopia.
As Europe's largest research infrastructure for renewable energy, the Energy Lab 2.0 finds answers to all these questions. Here, the intelligent networking of environmentally friendly energy generators and storage methods are investigated. In addition, energy systems of the future are simulated and tested based on real consumer data.
A plant network links electrical, thermal and chemical energy flows as well as new information and communication technologies. The research aims at improving the transport, distribution, storage and use of electricity and thus create the basis for the energy transition.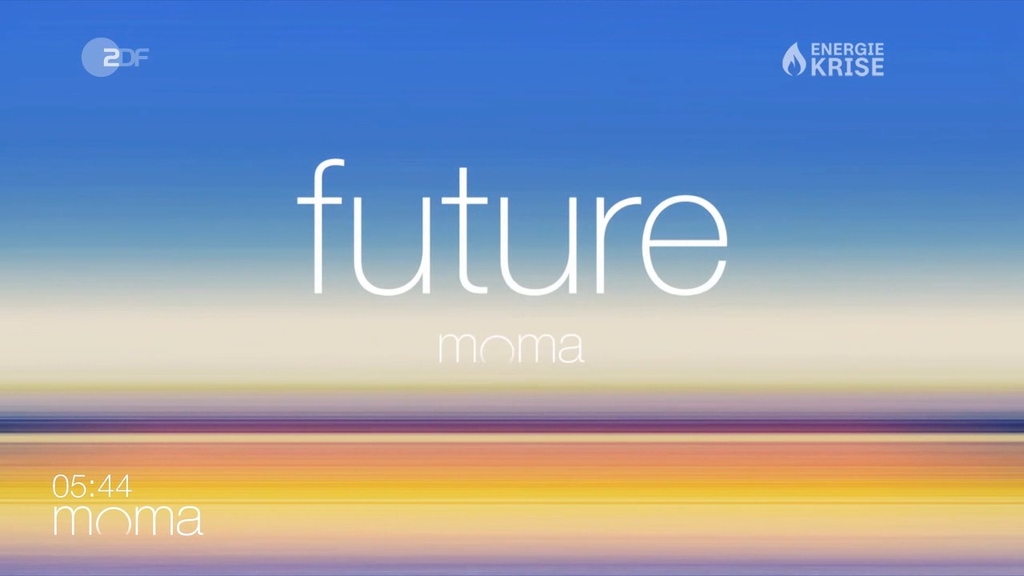 ZDF-Morgenmagazin
In a TV report on November 15, Sophie An and Prof. Veit Hagenmeyer (IAI) explain how the future smart grid based on renewable energies can optimally distribute and provide the required power at any moment, both locally and transregionally, by means of storage technologies.
moma future: Energie der Zukunft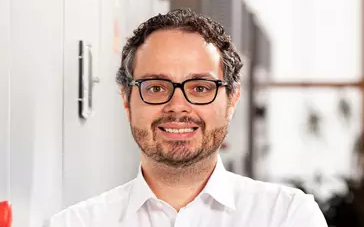 Scientist of the Month @ PHIL
The head of "Power Hardware in the Loop" was awarded "Scientist of the Month of 'November" by the Helmholtz Association. Thus, the association acknowledged his excellence in developping, modelling and investigation energy systems in the Energy Lab 2.0. Herewith, we congratulate him.
More about the Scientist of the Month (in German)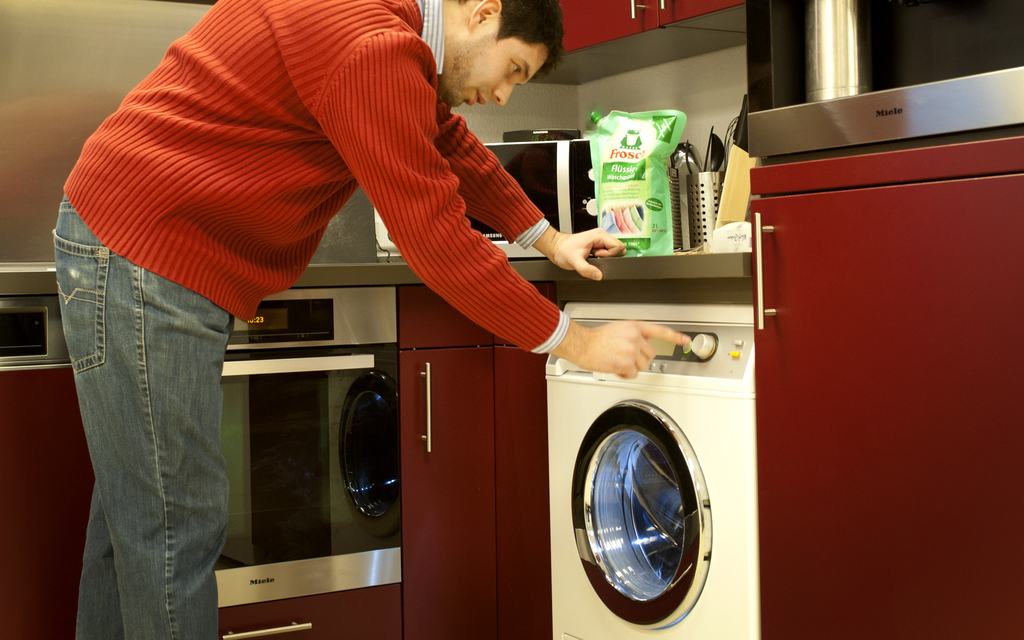 House Warming for the Sake of Science
Once again, the Energy Smart Home Lab is dwelled by two volunteers. These volunteers live in the lab like they would do at home: they use hot water, turn on the lights, use domestic devices and their computer, ... .The differnce to "at home" is the constant measurement and analysis of their consumption.
For December, the scientist hold out for more volunteers.
Read more about ESHL